Are you looking for fencing installation in Ft Lauderdale?
If so you are in the right place!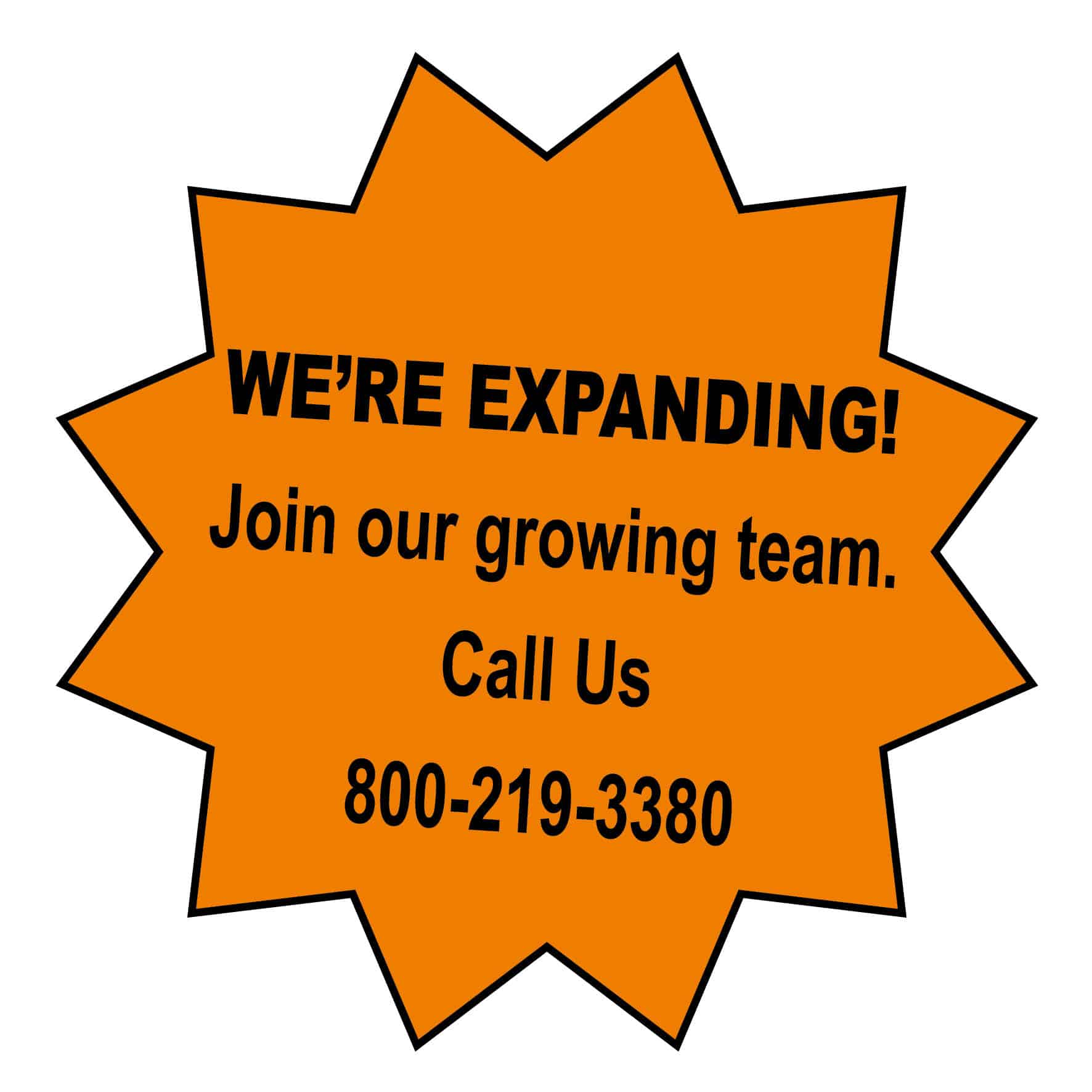 Check out some of our recent projects
Fencing Installation Ft Lauderdale - and perfect Pergola's too!
With our talented and experienced staff your fencing installation in Ft Lauderdale will be done to complete satisfaction.
And if you are looking for the perfect Pergola design and installation, we can help with that too.  
We appreciate you, our customers, and understand hiring the right contractor can seem stressful.  
We like to make it easy and work with all of our customers the same way.  
Each homeowner has different goals for their outdoor living area; whether that is more privacy and security or to create some shade over an outdoor living space of epic imaginations.  
No matter what it is, we are here for you from start to finish since we supervise each job exceeding your expectations.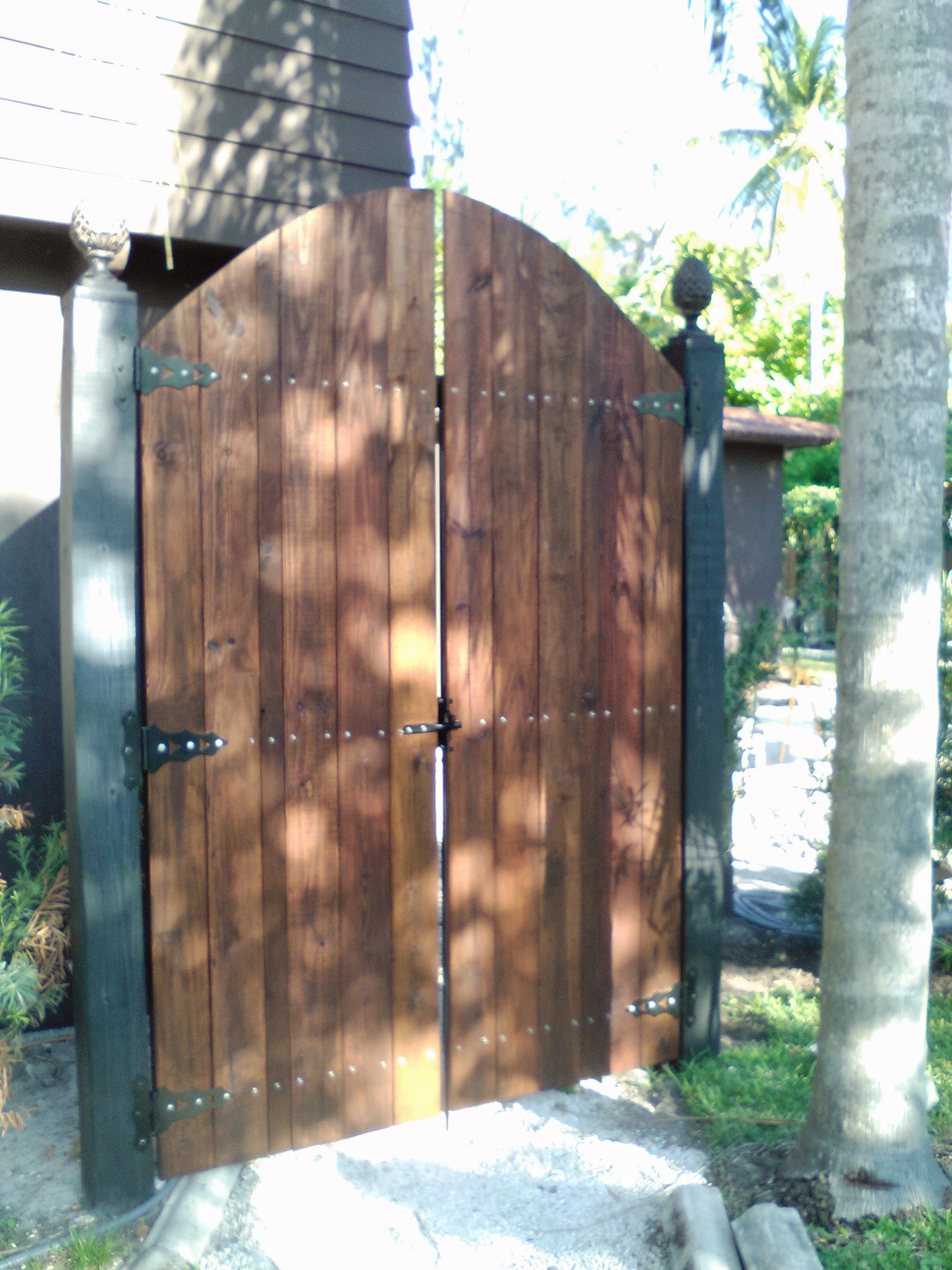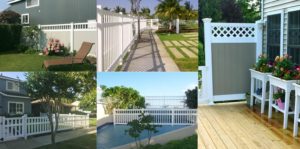 Fencing is important to keep your territory safe and free from stray animals. It is also essential if you need more privacy, want to block chilly winds on the rooftop or perhaps cover a street ...
Read More

→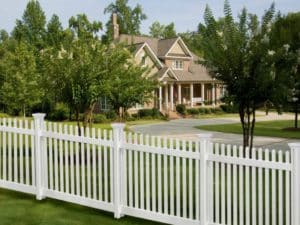 One of the greatest prides a homeowner can have is the joy of having a big backyard with a fence all along the perimeter, acting as a claim to the property and a statement of ...
Read More

→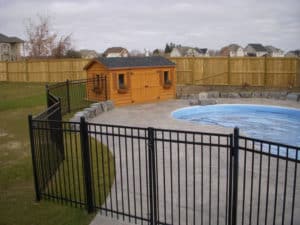 The list of security fence manufacturers is long and choosing the best company that supplies high quality security fencing is advisable. You have to be sure that you have the best design and brand from ...
Read More

→
Next Steps...
Requesting a quote or scheduling an in-home consultation is your next step.