Are you looking for fencing installation in Ft Lauderdale?
If so you are in the right place!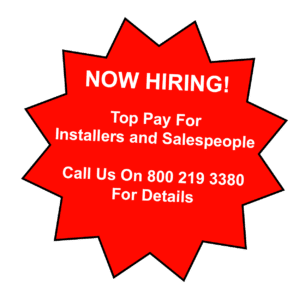 Check out some of our recent projects
Fencing Installation Ft Lauderdale - and perfect Pergola's too!
With our talented and experienced staff your fencing installation in Ft Lauderdale will be done to complete satisfaction.
And if you are looking for the perfect Pergola design and installation, we can help with that too.  
We appreciate you, our customers, and understand hiring the right contractor can seem stressful.  
We like to make it easy and work with all of our customers the same way.  
Each homeowner has different goals for their outdoor living area; whether that is more privacy and security or to create some shade over an outdoor living space of epic imaginations.  
No matter what it is, we are here for you from start to finish since we supervise each job exceeding your expectations.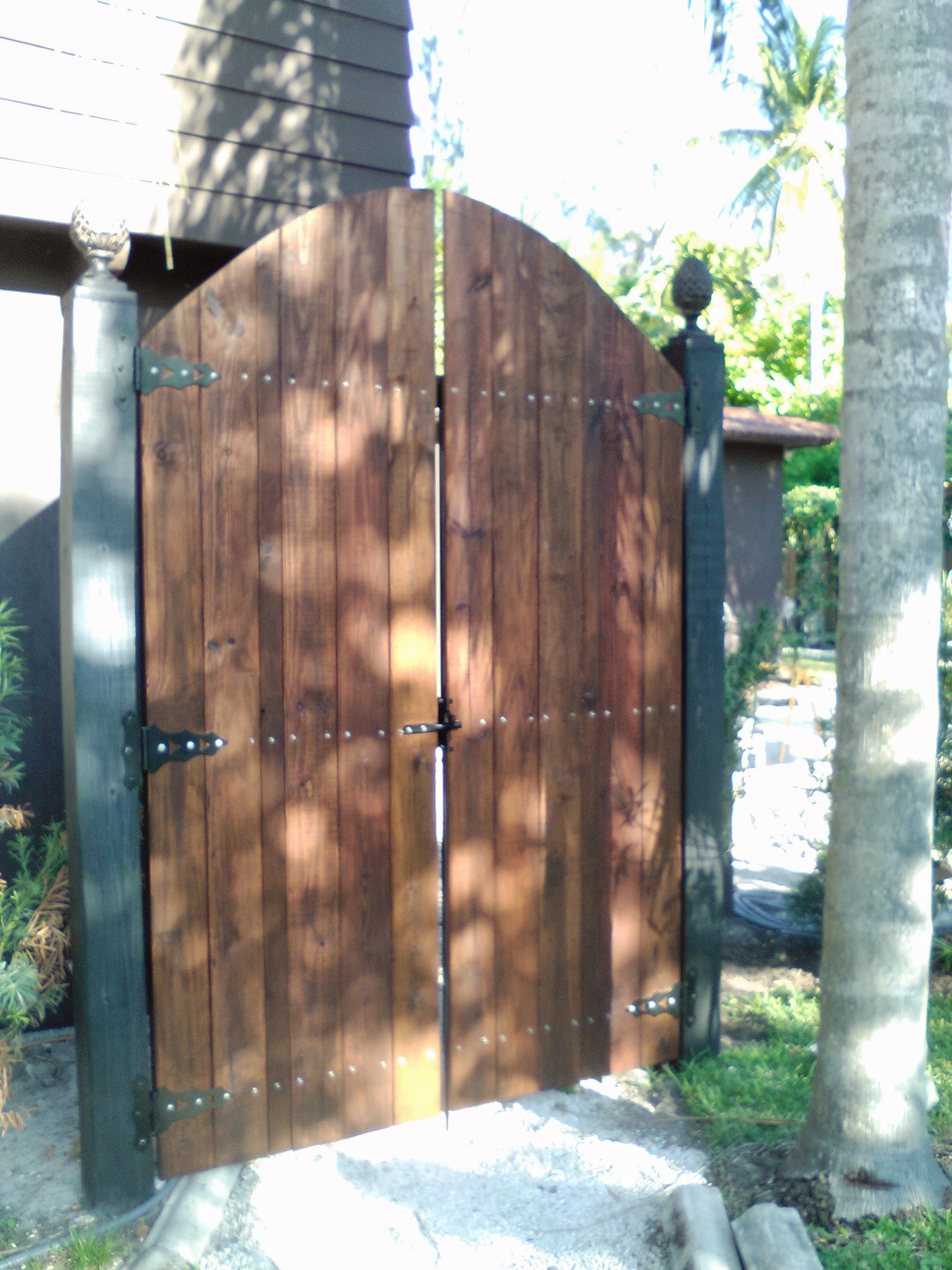 Most homes and businesses have property lines which they require enclosure or protection. Whether or not you've a private property to enclose or even if you would like to find a solution for your privacy ...
Read More

→
Regardless if you are looking for the best Pergola Design to either buy or build for your backyard, it is important that you take necessary steps to ensure that you are spending time and money ...
Read More

→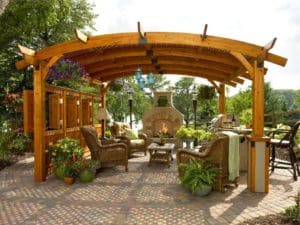 Any garden with a pergola in it would easily be found to be more attractive than a garden without. The reason for this is that a pergola adds a lot of value to a garden. ...
Read More

→
Next Steps...
Requesting a quote or scheduling an in-home consultation is your next step.